The children blame me. They claim that my constant encouragement to "be anything you want to be" caused them to actually believe they could. The girls say they began to doubt me just a smidge when they were in high school. They were watching Olympic synchronized swimming, and I said, "You could do that."
The magic didn't completely evaporate, though. We all continued to believe there weren't many things out of our reach. So, when a national television show came to the Midwest looking for the next Amazingly Famous Singer, we took note. (We evidently signed disclosure forms that keep us from naming the show.)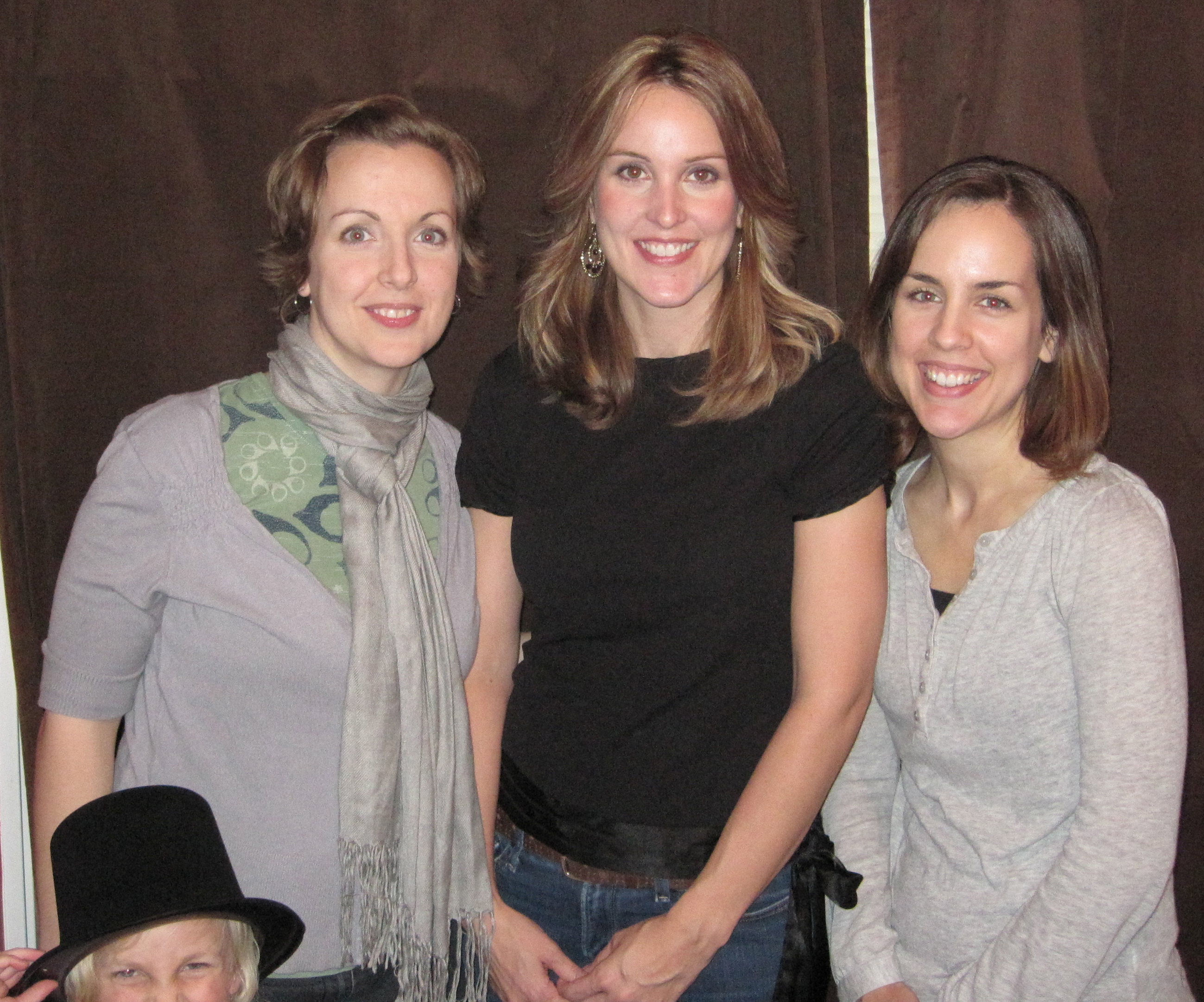 Felicity, Serenity, and I gathered around Charity to cheer her on as she chased the dream. She made it all the way to Round Two, which was one of the most fun experiences we've ever had together. At least, I thought so.When she got knocked out on that round, a producer with a cameraman chased her down in the hall and said, "So, what will you do now?"
All around her other contestants were talking about following the tryouts to the next city and giving it their all once again.Charity shrugged and said, "I think I'll go home and start a family with my husband."And she did.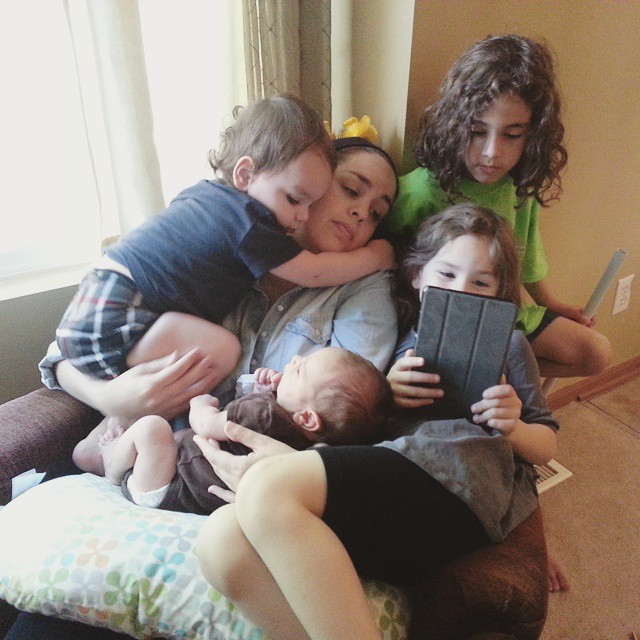 You might think this is a post about giving up on unrealistic dreams. That would not be true. This is a post about chasing dreams AND recognizing the ones we have already achieved. Serenity is still writing novels even though none have been published yet. However, she already has a world-class literary agent in her corner. And, she married Michael Bohon, the boy of her dreams since fifth grade. They have made three amazing young men.
Felicity is writing beautiful poetry that the world has not discovered yet. She's also working on a novel. In the meantime, She married a handsome musician, and they have given the world four musical kids who are going to blow us all away.
Charity did continue to sing. She is a worship pastor at her local church and has cut a couple of albums. She once did a guest appearance in Latin America and sang before 10,000 people. Yeah. That was fun. This year, she told her growing daughters that despite all those successes, being their mom is still her Best Thing.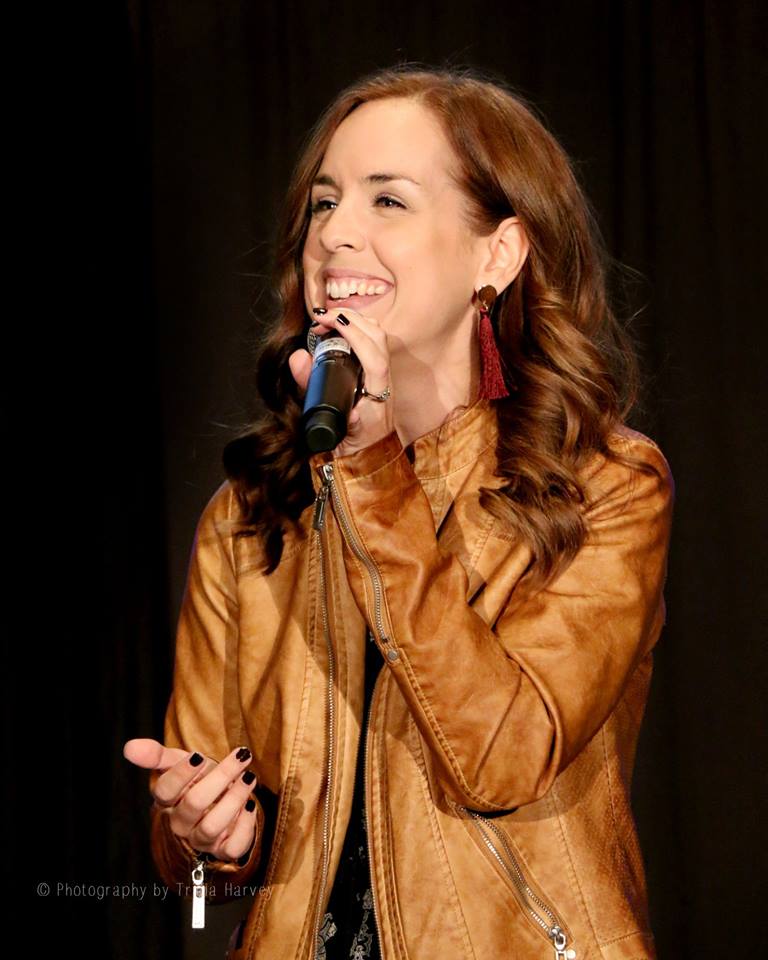 So, here's to chasing the dreams God puts in our hearts. And, to having lots of fun along the way. Here's to recognizing the dream we are living right now. And to hugging the people who got us here – every day.