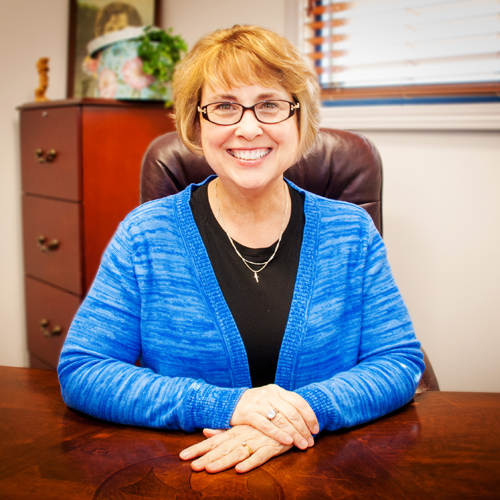 Welcome!
Kathy Nickerson
Author, Speaker, and Eternal Optimist
Thanks for stopping by today. I hope you find something here that will encourage you in your faith, family, friendships, and fun.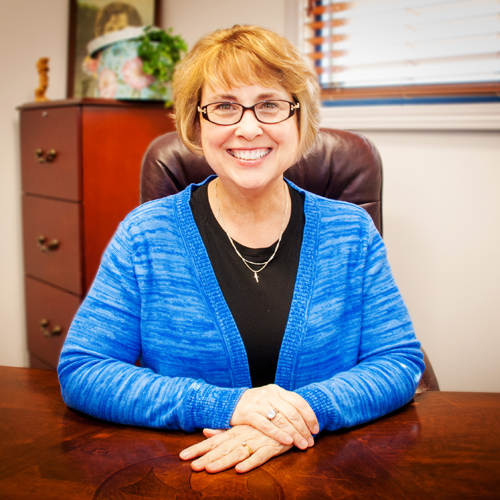 Kathy Nickerson writes from her home in rural Missouri, where she lives with her husband of more than forty years. They are the parents of four children who grew up to become their best friends and who have given them fourteen grandchildren, so far. Kathy's eternal optimism comes from her mother, The Nicest Woman on Earth, and from a deep faith in the God who made Light to shine from darkness.
Kathy's articles have appeared in several magazines and her books are available online and in local bookstores.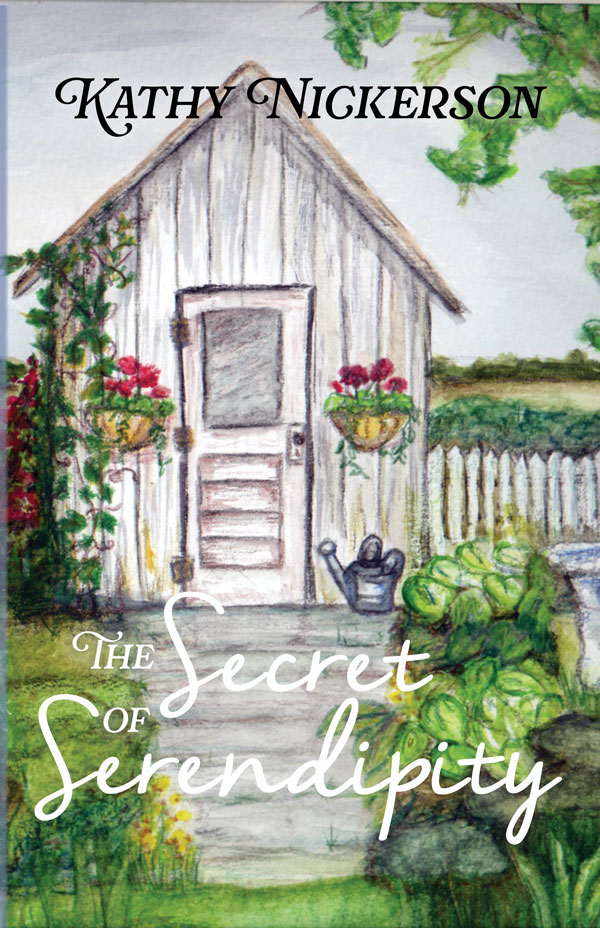 The Secret of Serendipity
Serendipity is a delicious word. Do you know what it means? More importantly, do you have it? Kara Jane…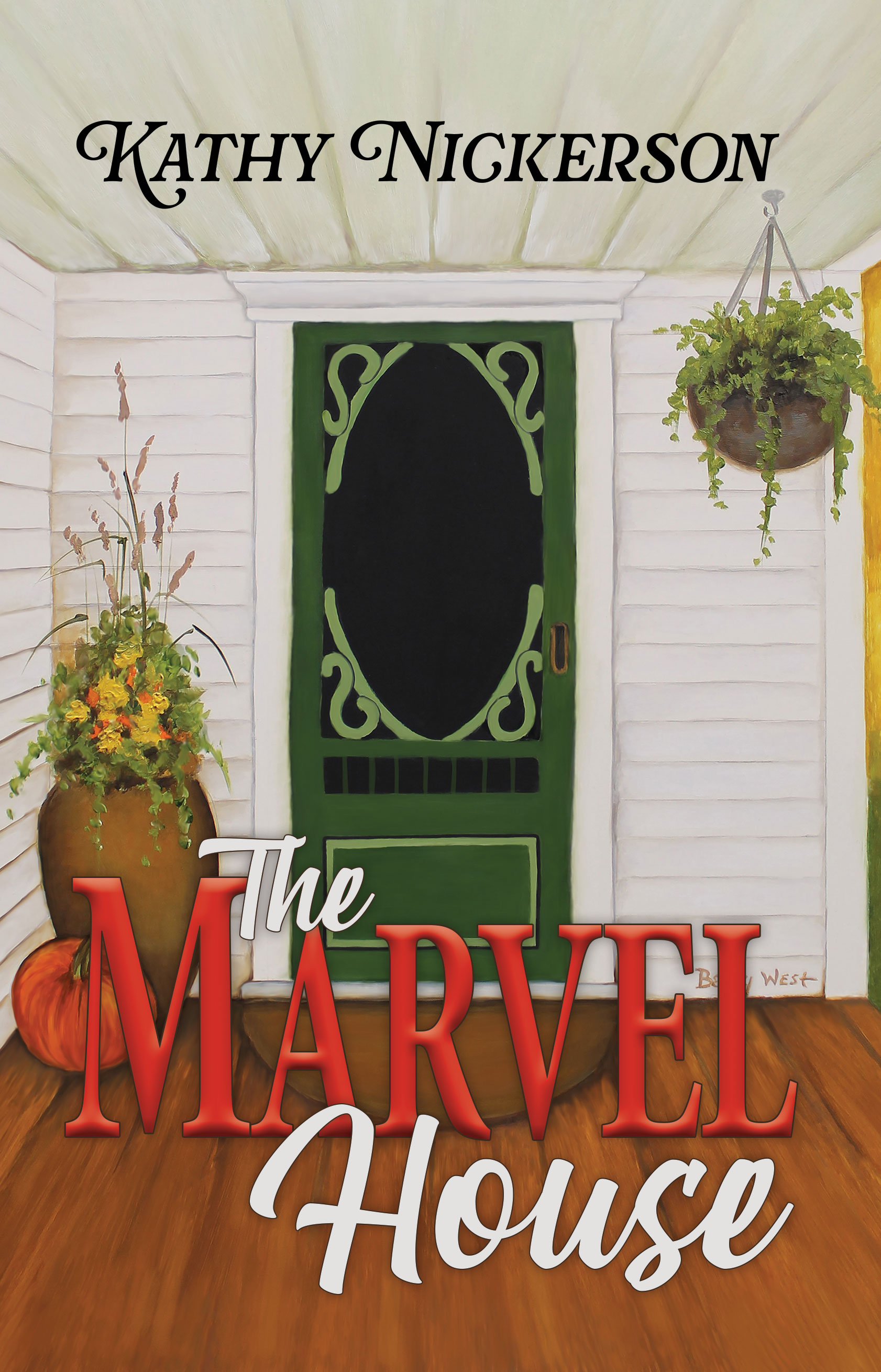 The Marvel House
In her seventy-fifth autumn, Madge DuPree blusters into the Marvel House like a crotchety Mary Poppins…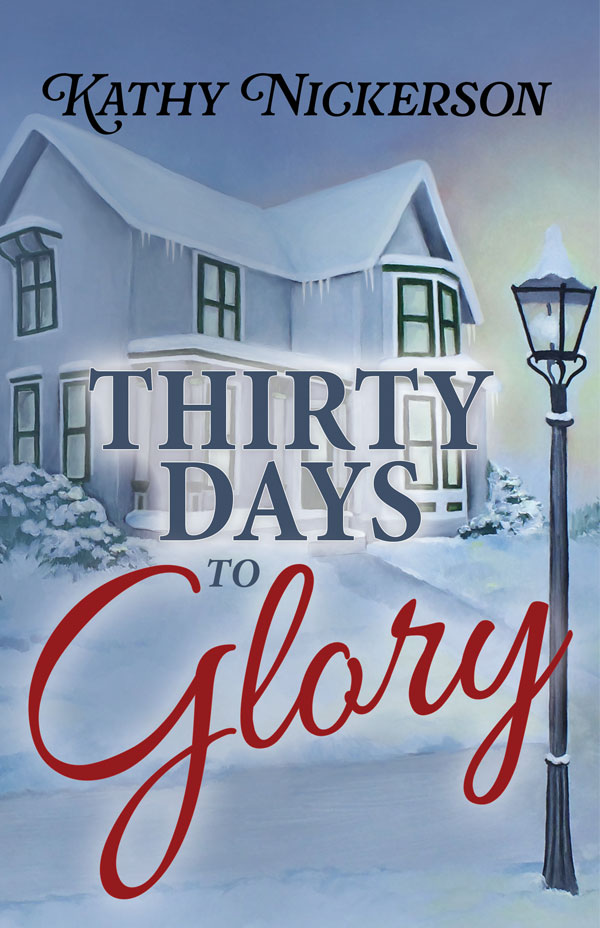 30 Days to Glory
This is the story of Catherine Benson who longs to do One Great Thing before she dies and Elmer Grigsby who…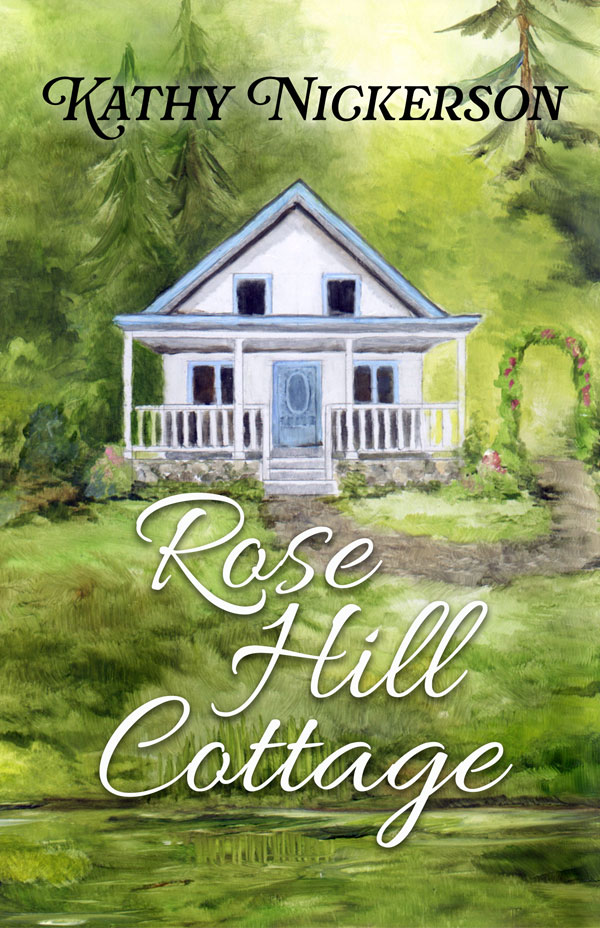 Rose Hill Cottage
After the death of her young husband, best-selling novelist Nora Kimble escapes New York for a summer…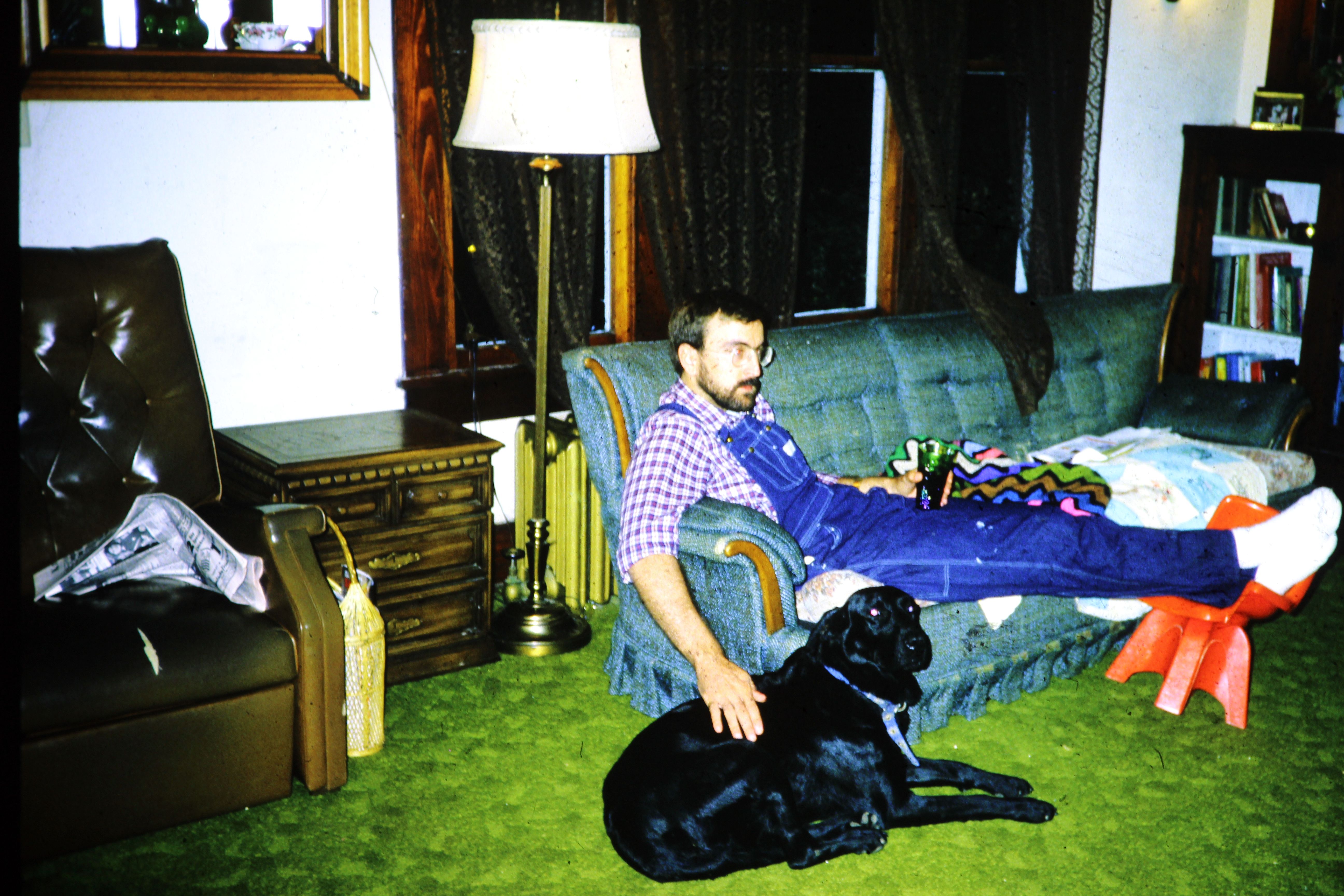 Flashback to one of my favorite pictures of home. circa 1984 I can still see the bare lightbulb hanging in the narrow staircase of my great-aunt Bertha's house the first time I experienced homesickness. I can feel the softness of her lap as she pulled me close and...
"You all take care of each other". That is how my sweet mother signs off on family emails any time life is tough for someone in our clan. Which is fairly often when you count all forty-some of us. It might be as serious as cancer, or it might be as simple as job...
In case you aren't celebrating near a grandmother of your own this year, I'm reposting a little video of my rendition of The Christmas Story. (The real one. Not the one with the lamp.) Merry Christmas to you and yours! https://www.youtube.com/watch?v=lYImH14nQUI