I'm giving away stuff!
(Great stuff. Not my old toaster, or anything)
Jaymes Schrock of Scribble & Scribes did a magnificent job of redesigning my website.  To celebrate, I'm having a virtual party and giving away four fabulous party gifts. To enter, just sign up for the free newsletter I'll be sending out soon.
(If you've already signed up for the newsletter, you are entered. Since you don't have to do anything else to win, this is technically a sweepstakes, I believe. I have no idea what your odds are. This giveaway might not be valid in Canada, though I'm not absolutely certain. And those are all the technical details I'm even close to understanding.)
I'll hold a random drawing on October 25th for these prizes:
One winner will receive this new EP, Love More Perfect, from worship leader Charity Long. (Who happens to be our youngest daughter for the purposes of a disclaimer.) You can check out Charity's Facebook page for more info. Or buy it on Amazon.com or itunes if you can't wait to see if you win.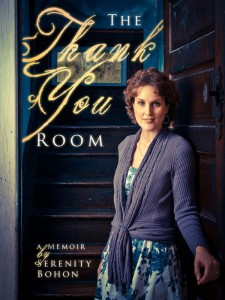 One winner will receive a paperback copy of this beautiful memoir about a horrible time. The Thank You Room happens to be written by our Daughter #2, Serenity Bohon. Check out her website for a great read or to  buy a few copies of this book for Christmas gifts.

One winner will receive this gripping story of redemption from our good friend, Tass Saada. A former PLO sniper, Tass now runs a kindergarten in the same Jericho valley where he once took lives.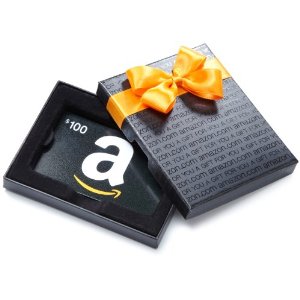 One winner will receive a $25.00 gift card to Amazon.com. That one is self-explanatory.
So, if you want a chance to win free stuff, or if you want to read a few encouraging words on faith, family, friends, and fun now and then – – just sign up on my homepage.
Now go drink some punch, eat some cookies, and we'll call it a cyber-party!