About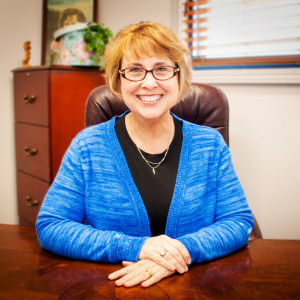 I live with my handsome husband in an intentional community in the middle of the Missouri cornfields. Our little town is devoted to helping broken people get a fresh start in life and be reconciled to God through Jesus Christ. That is a big job. Fortunately, all we have to do is plant the seeds. My main part to play is receptionist/office manager in my husband's medical clinic.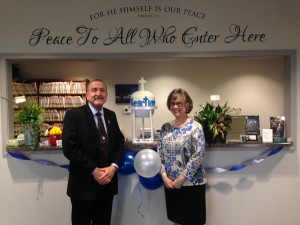 In my spare time, I write. Someone asked me once how I managed to write magazine articles, newspaper columns, and entire novels in the middle of our busy lives. The answer was simple: "I don't bake cookies."
Or anything else, for that matter. I don't have a garden, and I don't play golf. I have no idea how to knit. Writing started out as my hobby when our children were small. Then, in 1987 Mother Earth News paid real money for my first article, and the hobby became something more.
Whether I'm writing an article for a national magazine, a column for the county paper, or a novel about the Glory Circle Sisters I have the same goal: to tell simple stories about real life, because we are all trying to figure it out.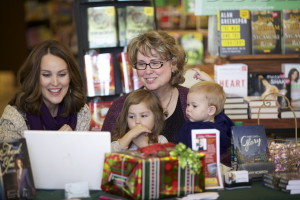 I love finding the silver linings in our cloudy world. And, I am eager to help people find their place in the Greatest Story Ever Told. If you want to learn more, just ask questions on my blog, shoot me an email, or chat with me on Facebook or Twitter.