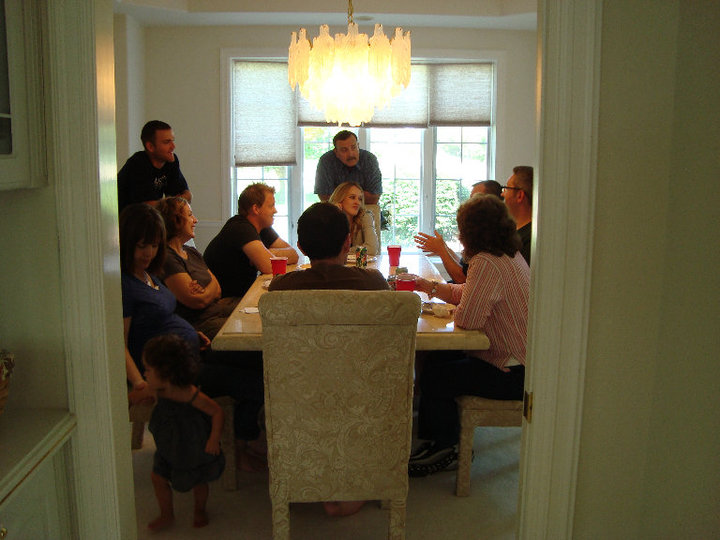 I love women's magazines. I loved them more back in the day when they included a good short story and some actual articles instead of ten pages of beauty tips. But, I still like looking at the pretty pictures. And, some of my favorites still include a few articles sprinkled between the fashion news and recipes that call for ingredients I've never owned.
This month, every magazine is filled with gorgeous Thanksgiving tables and perfect turkeys. Just looking at those photos makes me feel warm and fuzzy. My table will never look that way, and I don't even aspire to become a master baker. But, I appreciate the craft.
And, there is one other thing … 
Every magazine includes a brief article or photo heading about "Being Thankful." Even television news programs are talking about gratitude this week. As an eternal optimist, I do appreciate all these thankful vibes going out into the universe.
But, here is the problem. We aren't thanking the universe. If I attend a great party, I don't walk back into the empty dining room the next morning and announce, "Thanks for a great night." No. I send a card or text or email and thank the host and hostess.
Gratitude requires a recipient.
So, let's be grateful. This week and always. And, when we count our blessings, let's remember we are thanking the Host who created the universe.