This week marks the 80th anniversary of the miracle rescue at Dunkirk. Starting on May 26th in 1940, hundreds of thousands of allied troops struggled to the shore near Dunkirk in northern France. They were caught between the water and the enemy who was fast approaching.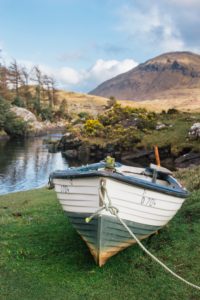 Military experts hoped to be able to evacuate about 45,000 of them.
But, it didn't go that way. At some point, a call went out in England for private boats. Small boats that could travel in shallow water and get closer to the shore. Within 24 hours, 850 private boats had joined the official fleet for Operation Dynamo.
Together, they rescued more that 300,000 allied troops.
Thank God for the fishing boats, pleasure boats, and tug boats. Thank Him for the common folks who left behind jobs and families to look war in the face. Thank Him for the many troops who gave the ultimate sacrifice on those beaches and the ones who stayed behind as prisoners of war.
Thank God for the Little Ships in all our lives today. For the unknown heroes who step up at just the right moment and provide rescue when we need it.
Thank you.
The 80th anniversary celebration at Dunkirk was cancelled due to the Covid-19 pandemic. Seventy-six of the little ships are still sea-worthy and planned to make the honorary voyage. I wrote this blog post as a small tribute to these boats and the skippers who manned them.