We didn't do this with our grandchildren after Thanksgiving.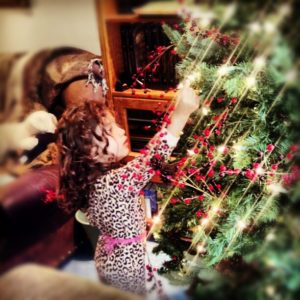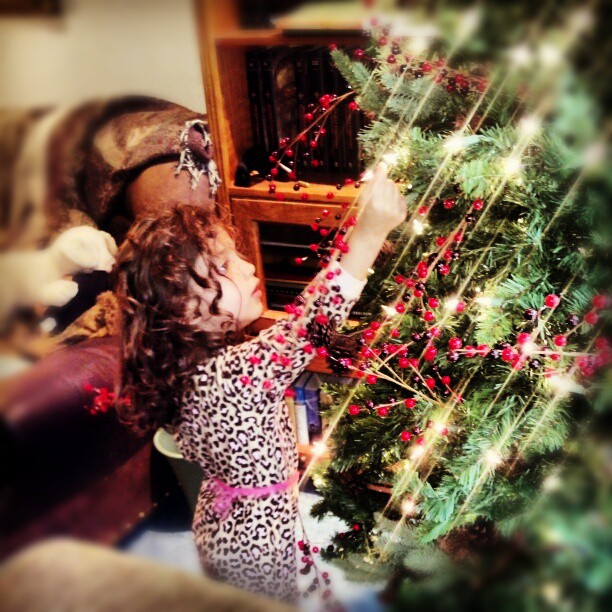 And we won't be doing this with them in a few weeks.
I won't do this with my mother and siblings.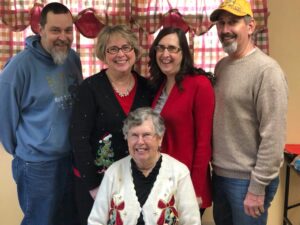 And we won't pose for an update of this.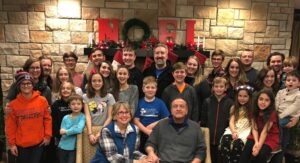 But, I can be okay with all of that. Because the most important thing we can do. We can meet at the manger in our hearts. And, we will.