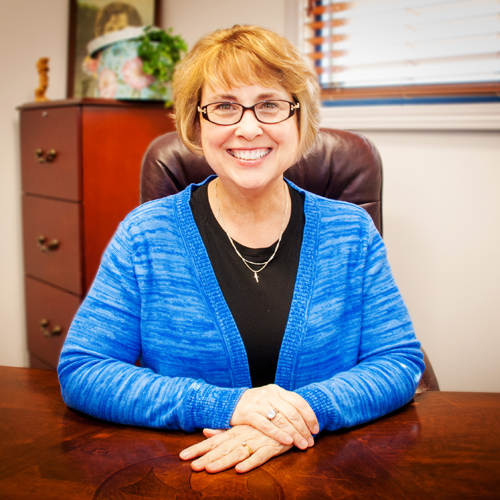 Welcome!
Kathy Nickerson
Author, Speaker, and Eternal Optimist
Thanks for stopping by today. I hope you find something here that will encourage you in your faith, family, friendships, and fun.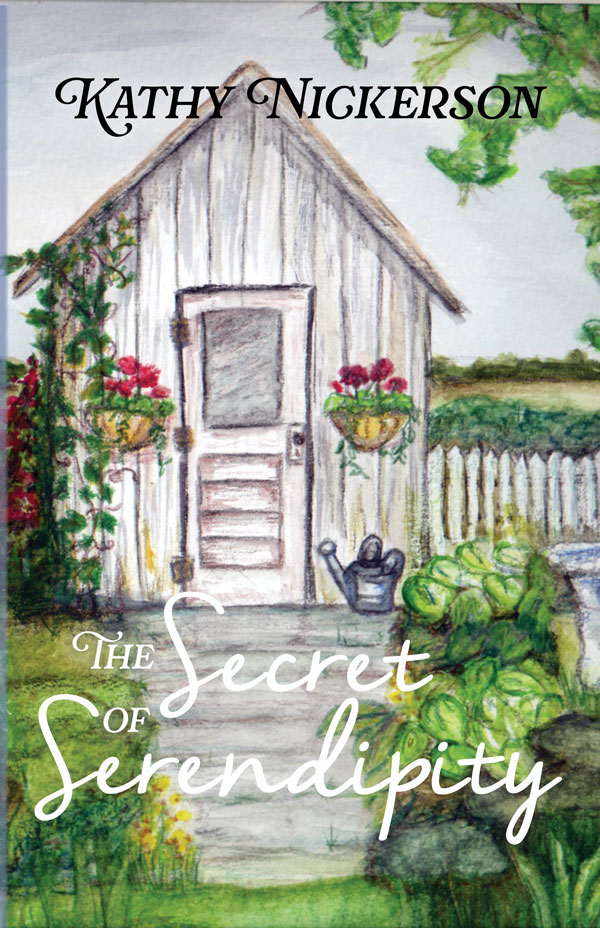 The Secret of Serendipity
Serendipity is a delicious word. Do you know what it means? More importantly, do you have it? Kara Jane…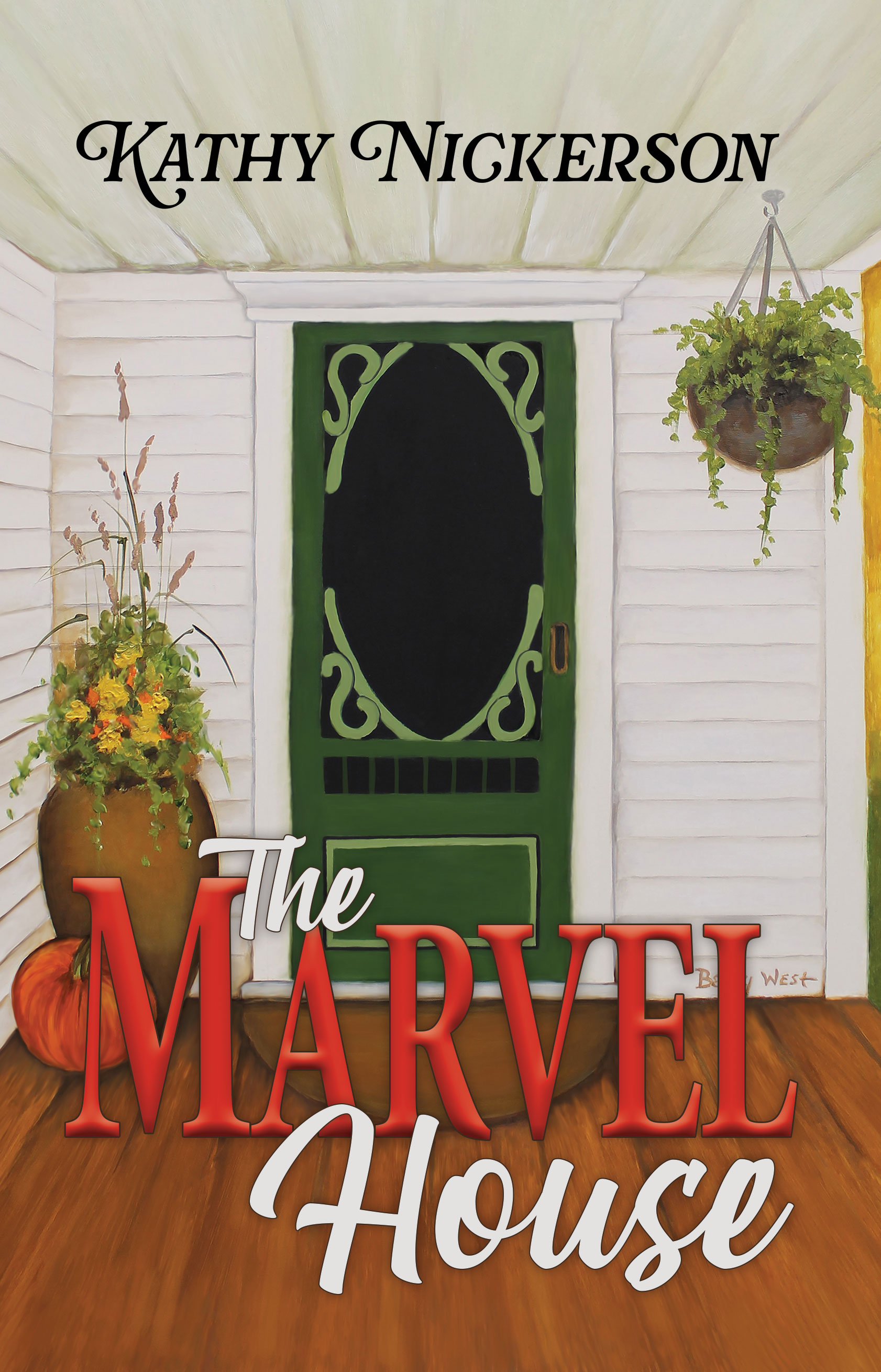 The Marvel House
In her seventy-fifth autumn, Madge DuPree blusters into the Marvel House like a crotchety Mary Poppins…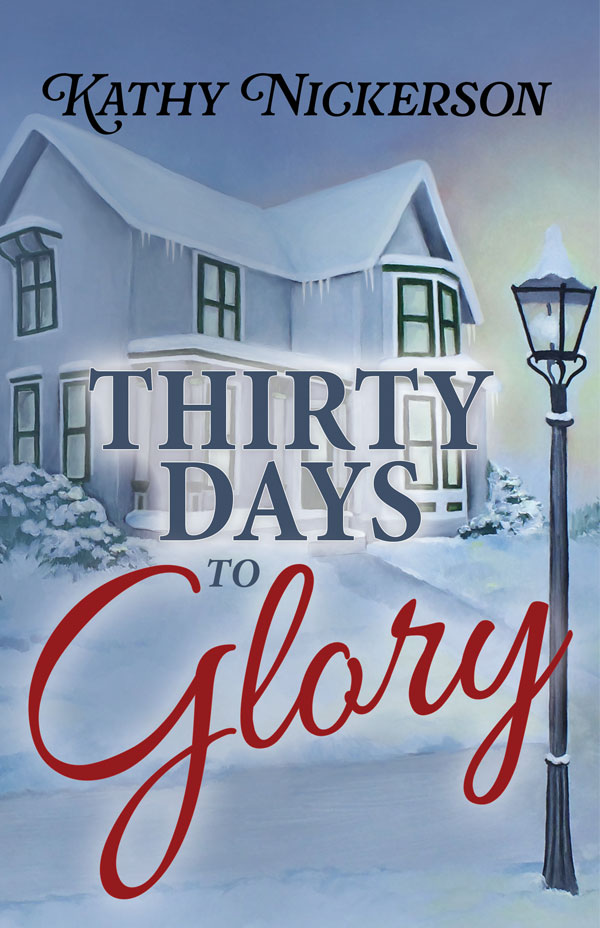 30 Days to Glory
This is the story of Catherine Benson who longs to do One Great Thing before she dies and Elmer Grigsby who…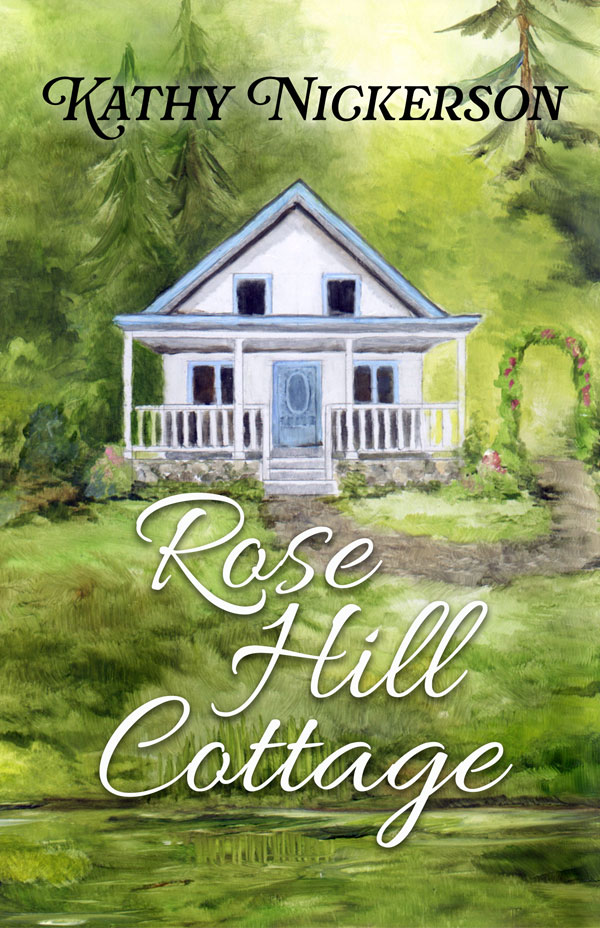 Rose Hill Cottage
After the death of her young husband, best-selling novelist Nora Kimble escapes New York for a summer…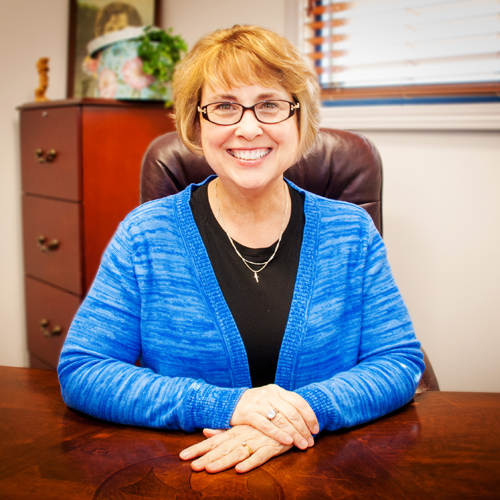 Kathy Nickerson writes from her home in rural Missouri, where she lives with her husband of more than forty years. They are the parents of four children who grew up to become their best friends and who have given them fourteen grandchildren, so far. Kathy's eternal optimism comes from her mother, The Nicest Woman on Earth, and from a deep faith in the God who made Light to shine from darkness.
Kathy's articles have appeared in several magazines and her books are available online and in local bookstores.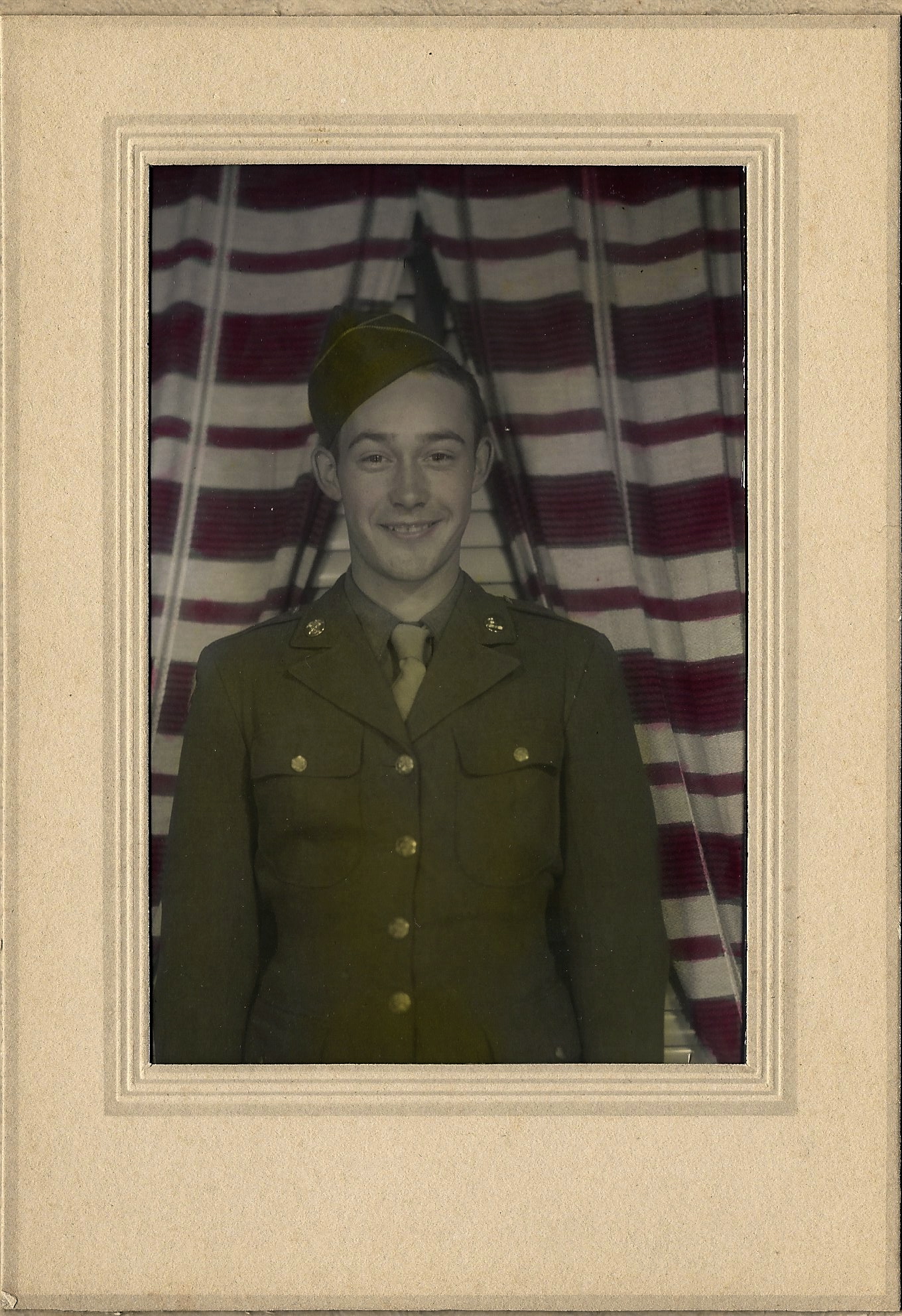 When my father got his draft letter for WWII, he had rarely been further from home than the State Fair. The only islands he'd seen appeared each summer when the Chariton River got low. And Europe seemed as far away as the moon. Even so, my dad climbed on the...