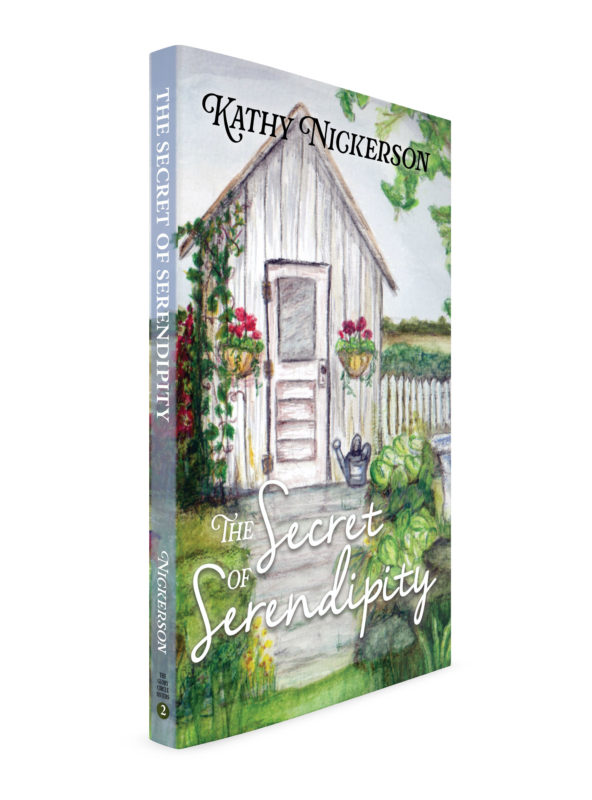 Serendipity is a delicious word. Do you know what it means? More importantly, do you have it? Kara Jane Bryant is about to find out.
More info →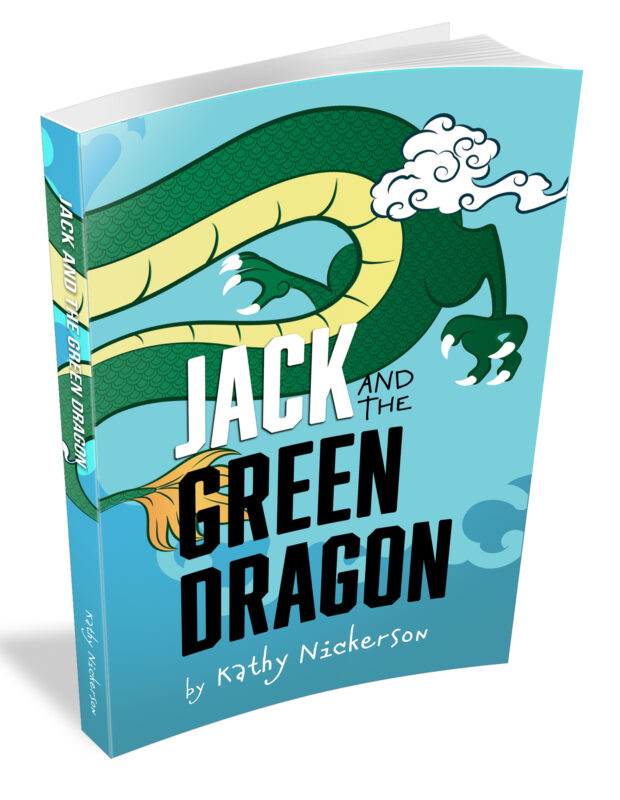 Jack Adair is a regular kid at Tara Heights Elementary. He plays video games, tolerates his little sisters, and never stays out after dark. He hasn't given dragons much thought, but he probably doesn't believe in them. Until he meets Henry. Jack stands waiting at the door of destiny with Henry the Green Dragon, Pansy Potts, Mr. Butterfuss, a classmate named Slime, and the mysterious Kindly Light.
Everyone waits for his decision. Will Jack open the door? And what will he find on the other side?
More info →